/
/
Secret Elephant Village
Please contact-us before to make a booking for the dates regarding the Covid situation.
Secret Elephant Village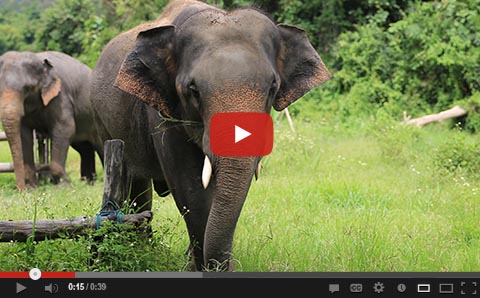 Time: Morning: 7:00 - 7:30am => 12:30 , Afternoon: 11:30 - 12:00 => 17:30
Our baby elephant was born on January 23rd, 2020! We welcomed her into this world!
She is her mother's first newborn, aged 18.

Despite her young age, she is already very vigorous, often staying between her mother's legs to suckle.

We welcome you to our sanctuary for half a day of discovery, with this unique opportunity to see such a small baby elephant up close.




1700

THB

/ pers

Half-day to discover our baby elephant
You will also have the chance to meet the rest of the family, with the other 4 elephants.
Currently, the baby and its mother are not part of the group, so as to keep them safe. But they are already very curious, and our baby often comes to greet and touch us when we arrive!

You will spend time with the other members of the group, the opportunity to bathe with its big pachyderms.

You will then have the chance to spend about 30 minutes with the baby elephant, a unique opportunity to be kept in mind with magnificent photoshoots! Especially as elephants grow up very fast, so don't miss this opportunity!
Program Secret Elephant Village ::
Departure from your hotel in Chiang Mai
Approximately 1h15 drive
10min walk through the jungle to reach our sanctuary.
Discover the animals, and feed them
Go with them into the mud bath
Take a bath you all together in the river
Meet the baby elephant and take incredible pictures.
Return to Chiang Mai, and drop off at your hotel.

This sanctuary has been certified by Cedric for it's ethical side, the respect of elephants and the respect of the visitors during their visit.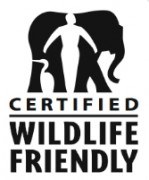 BOOK YOUR VISIT
Adult :: ฿1800 , Child :: ฿1350
Date ::
Qty ::
* Child between 4 and 10 years old

Instant booking

Best price guarantee

Local agency in Thailand

Secure payment