/
/
Thong Elephant & eco-trekking Karen, 2 days
Thong Elephant & eco-trekking Karen, 2 days
Sanctuary, local night and eco-trekking !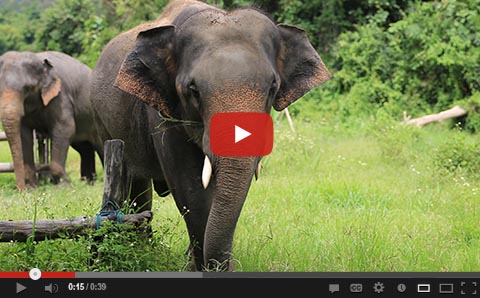 Time: 08.00 - 08.30
Special experience of your life!
Trekking 2 days 1 nights in the White Karen Village and 1 long day with Elephants will offer you a great memory for getting closer to the nature in the real hilltribe village, see and learn how they live in the mountain.

Stay overnight in the local village while exchaging your mind with hilltribe people is unforgottable memorry.
Special price

5200

4950

THB
Sanctuary, local night and eco-trekking !
Otherwise, you'll also meet the elephants in the real nature without hooks, chains, and no riding! You can see these wildlife stays in the real nature here!
Finish your last day by Bamboo Rafting to admire the great view along the way slow down to the bottom of the moutain.
Program Thong Elephant & eco-trekking Karen, 2 days ::
Day 1 :
Departure time : 08.00-08.30 from your hotel
Visit local market
Drive 1 hour to the camp
Introducing the history and the story of Elephants
Prepare food for the elehant
Meet and feed in the real local jungle
Walk in to the jungle and feed them again
Lunch
Making medicine ball and feed
Mud Spa
Bath with them
Drive to the Karen Village
Dinner and night in family house
Day 2 :
Wak up : 07.00-07.30
Breakfast
Start trekking into the jungle
Swim in the waterfall
Walk trough the jungle again
Bamboo rafting
Drive back to Chiang Mai

This sanctuary has been certified by Ploy for it's ethical side, the respect of elephants and the respect of the visitors during their visit.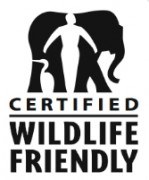 BOOK YOUR VISIT
Child :: ฿4200
Date ::
Qty ::
* Child between 4 and 10 years old

Instant booking

Best price guarantee

Local agency in Thailand

Secure payment